ST. EUPHRASIA'S GIRLS' HIGH SCHOOL
A Brief HISTORY of the establishment of the school/ College and its progress

In August 1854 the first batch of Good Shepherd Sisters dedicated to the service and children arrived in Bangalore from France. Immediately after their arrival they gathered twenty little children from the streets of this town and began to educate them. From 1854 to 1910 the work of education was carried on in their own dwelling place as there was no separate school building. In 1910 the education was imparted to these children in two-storied orphanage building named St. EUPHRASIA'S.

In 1914 the new school building was completed and the classes were shifted to this new block. In the same year 1914 recognition of these classes as an elementary school was secured from the Madras Educational Authorities.

With the proclamation of the Independence of Indian and Retrocession Bangalore reverted to Mysore State and at the re- opening of St. Euphrasia's High School in June 1948. The educational syllabus of Mysore State was introduced. The first examination under this department was held in March 1951.

Like every department of the Good Shepherd, St. Euphrasia's has grown enormously. It has its own entrance, school building, laboratories, playing fields and qualified staff members. At present St. Euphrasia's Girls' High School has strength of 491 and 104 College students in its 9+2 sections.
Inauguration Of NCC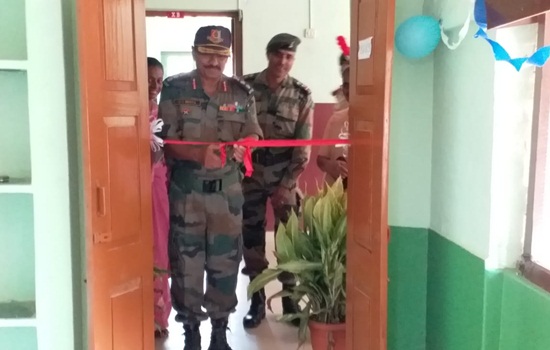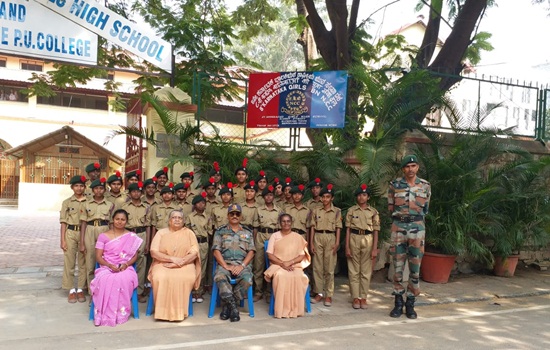 Investiture Ceremony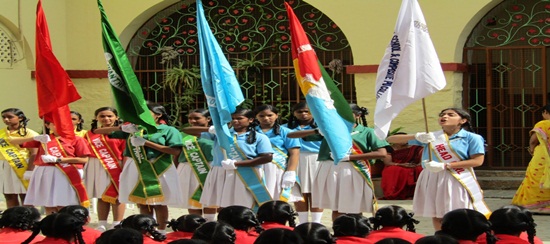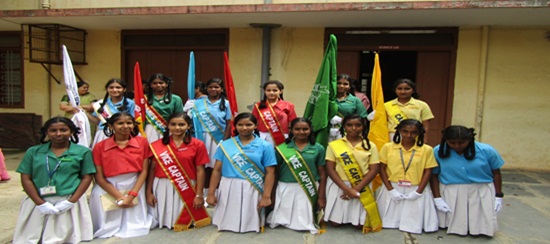 Talents Day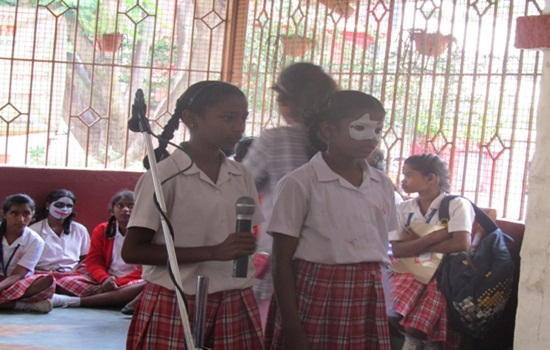 Cleanliness Drive / Eco club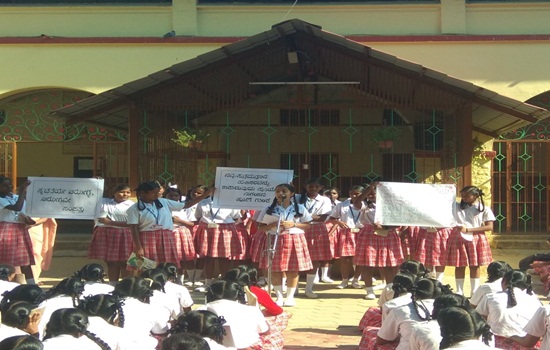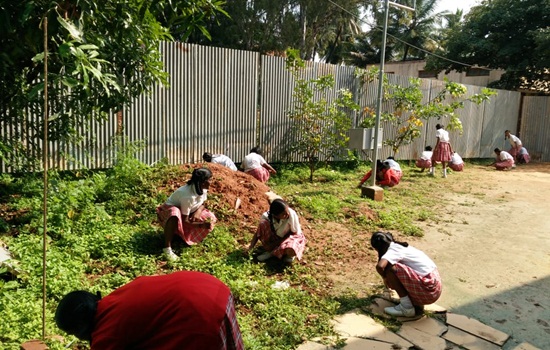 Electoral Literacy Club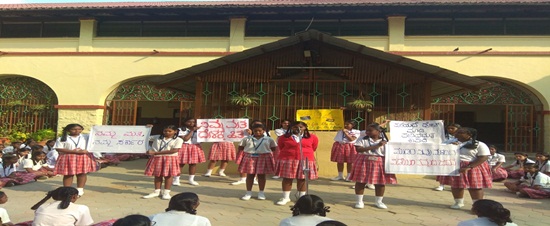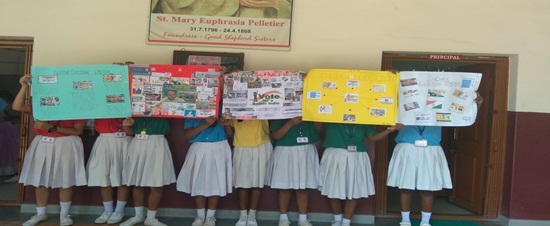 Educational Tour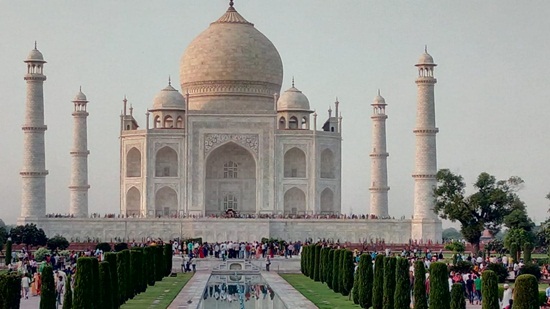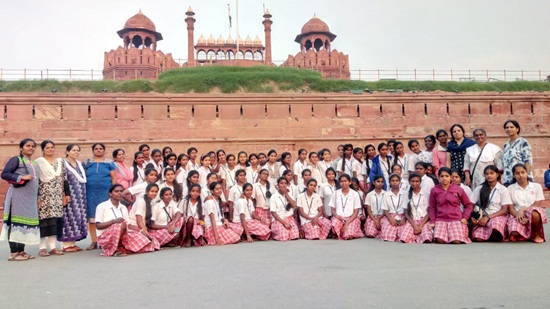 Sports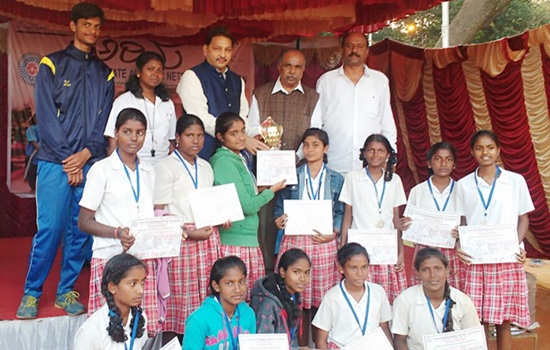 IT for Change for Std IX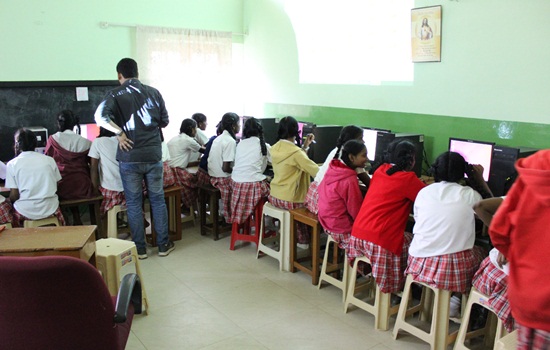 Valedictory for Std X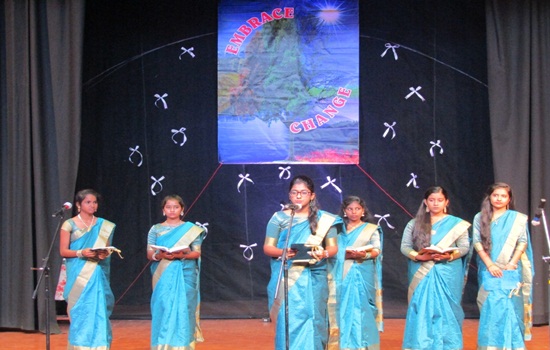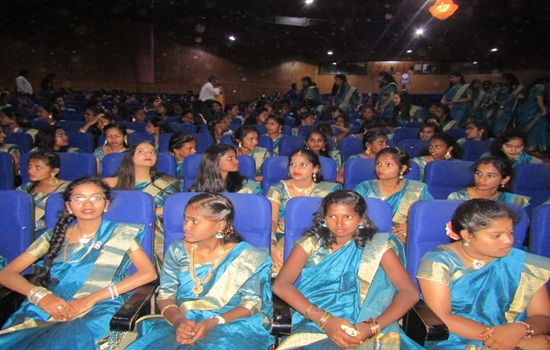 Life Skill By NAZ Foundation