Good Shepherd Spirituality
Good Shepherd Spirituality flows from the Divine Energy within us, longing for connection with all creation. It calls us forth on a transforming journey of becoming fully human, of being a compassionate, loving and reconciling presence in our relationships, especially with those at the margins.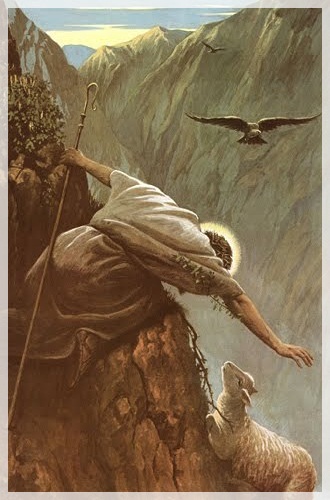 CHARISM, APOSTOLATE and SPIRITUALITY
CHARISM of the congregation is Merciful Love.
The Good Shepherd sisters express their charism of merciful love through a contemplative life or an apostolic life.
They are called to a mission of reconciliation.
The sisters strive to live the compassion/merciful love of Jesus the Good Shepherd and mediate the same to all, especially to the girls, women, and children who are most disadvantaged in society.