Good Shepherd Mission Madlur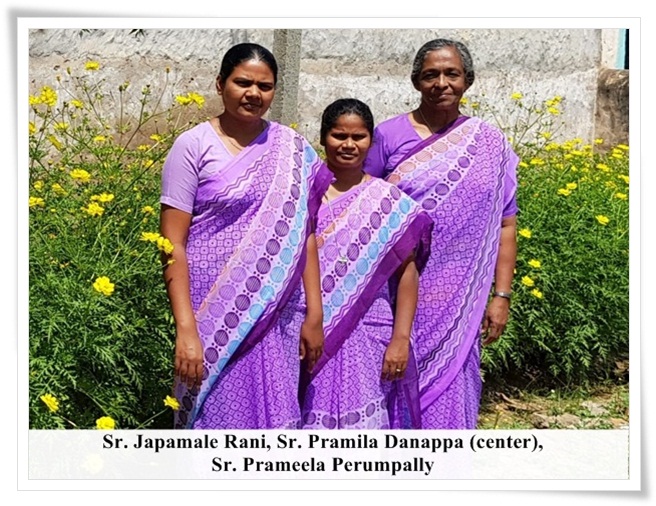 We are in Good Shepherd Convent, Animananda Ashram in Madlur village, Soudattitq, Belagavi Dist-591117.
Short History
Responding to the invitation of Most RT. REV. PETER MACHADO, The Bishop of Belagavi Diocese, in August 2010 the house began in Jamkhandi Tq, Bagalkot Dist. Due to unavoidable circumstances the mission there was discontinued. The Bishop and the Province Leadership Team were very keen to start a Good Shepherd foundation in Belagavi Diocese. After much reflection and discernment on 8th of August 2013 the Good Shepherd Mission in Madlur was opened.

VISION:
Girls, Women and Children are empowered leading dignified life and are free from the fear of being trafficked

MISSION:

We commit ourselves to work with the marginalized through a participatory process by mobilizing, organizing and motivating to build towards transformation.

OBJECTIVES:
a. To organize, promote and protect the rights of the economically and socially weak, especially women, girls and the Dalits.
b. To strengthen and build their communities.
c. To enhance the people's participation in the decision-making process.
d. To provide quality education through formal and non-formal teaching.
e. To prevent and create awareness regarding the evils of child marriage and human trafficking.

Activities
We work mainly with women and children including their families through 20 Self Help Groups in three Talukas mainly Gokak, Ramdurg and Saudatti. We give awareness to women on the evils of Child Marriage, Human Trafficking, domestic violence, illnesses, malnutrition, unhygienic environment, deforestation etc. Through the five tuition centers we impart quality education to 100 children who are week in their studies. As and when it is needed we take care of the health of the people either through home remedies or referring them and transporting them to either Government or Private hospitals.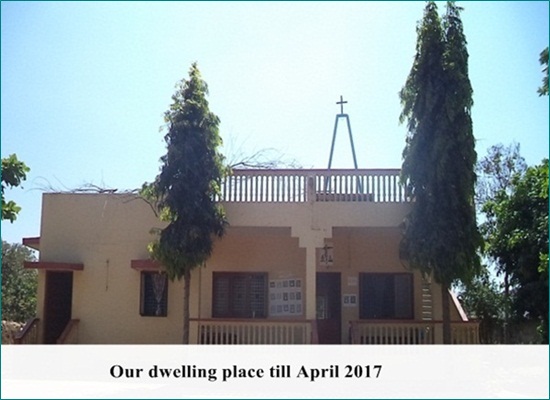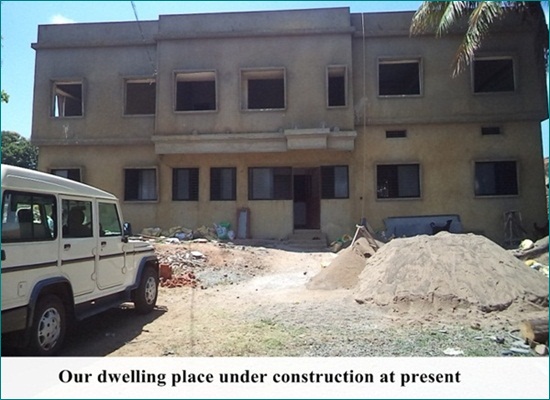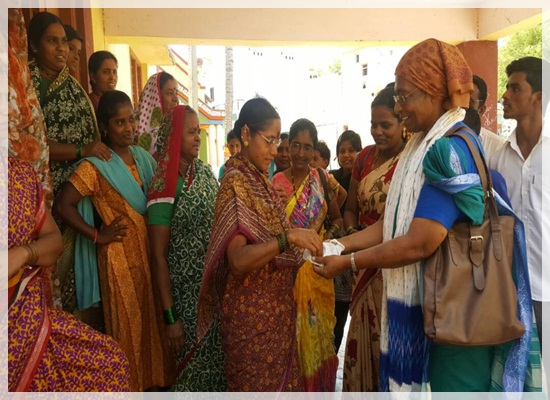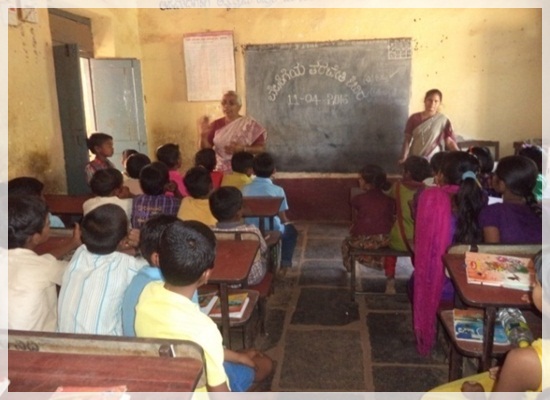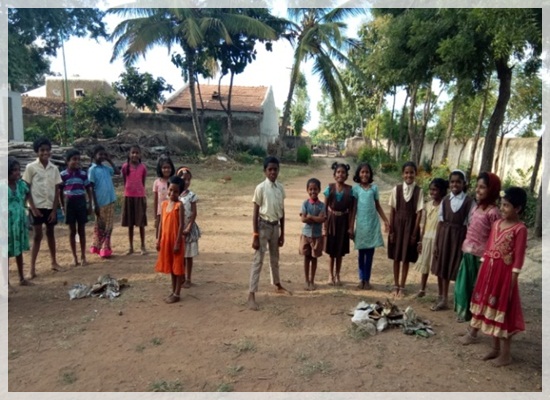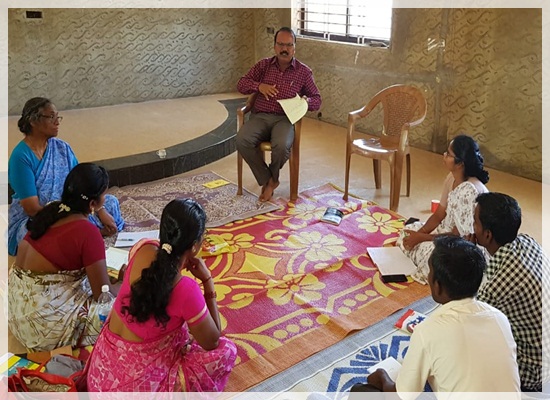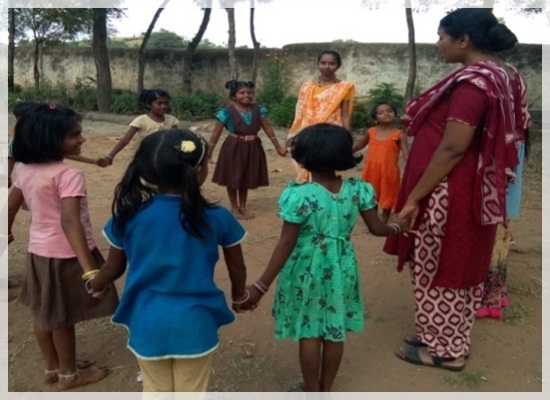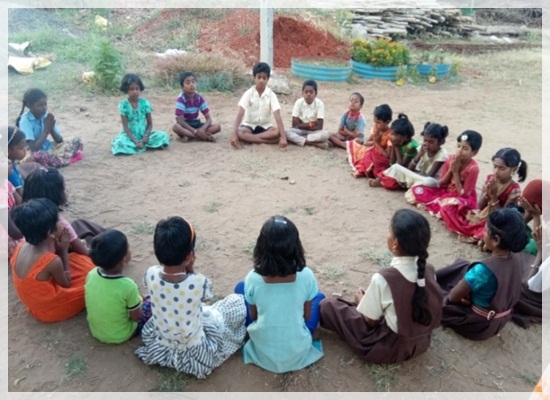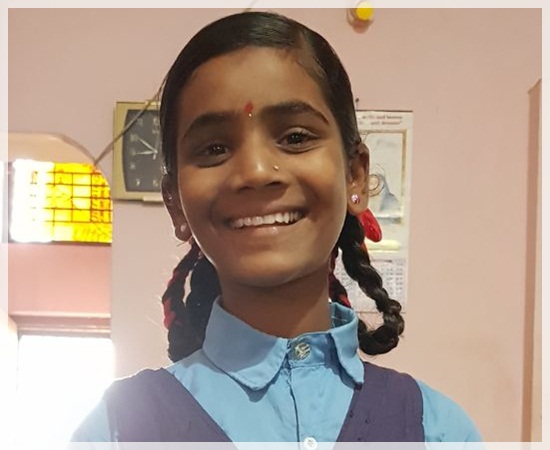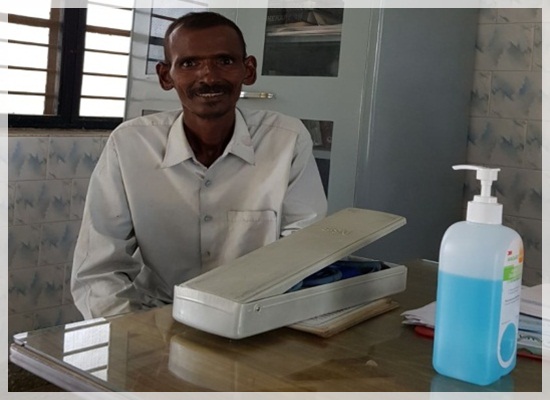 LOCAL LEADERSHIP
Sr. Prameela Perumpally rgs ( Co-ordinator) ,
Good Shepherd Convent,
Animand Ashram, Madalur P.O
SaudattiTaluk, Belgavi Dt. 591117
Ph. No: 09591384568
E-mail: madalurmission @gmail.com


News
2019 Oct 11 : International Day of the Girl 2019. Read More

October: Extraordinary Mission Month Celebration. Read More